As if the cold weather wasn't enough to contend with, during the winter months skin has a tendency to become dry. The colder temperatures and harsh winds can draw vital moisture from the skin, leaving the complexion dull, sensitive, and in serious need of hydration. This is why exfoliation is one of the most vital components of any skincare regimen, designed to protect your skin from the unforgiving weather.
The benefits of exfoliation
As well as adding a richer moisturiser to your routine (one that can deeply hydrate your complexion), exfoliation should play a key role in any winter skincare regimen. As skin becomes dry, its texture can become uneven. This can lead to flaking and scaling and a build-up of skin cells. This build-up means that moisturisers can often fail to absorb effectively.
Exfoliation works to remove dry skin, renewing your complexion and leaving your skin brighter and smoother. An exfoliating scrub perfectly preps your skin for your moisturiser and, ensures optimum product-absorption.
So you only need to exfoliate if you have dry or dehydrated skin, right? Wrong. Those with combination and more-oily complexions will also benefit from exfoliating. Removing dead skin cells through exfoliation will help to minimise breakouts and keep your pores clear while promoting cell renewal for a clear, radiant finish.
How often should I exfoliate?
This will depend on your skin type. For instance, people with sensitive skin are typically advised to exfoliate once or twice each week. However, those with oily skin might exfoliate as much as five times per week or every day. That said, with skin becoming drier in the winter months, it's only natural that you may need to exfoliate more frequently than during spring and summer.
As part of your evening skincare routine, simply massage your chosen scrub or exfoliator into your skin. Work the product in small circular motions before washing off with lukewarm water. Remember to be gentle with your skin, especially if you are sensitive, and don't apply too much pressure when exfoliating.
It's also important to take cues from your skin to see how many times a week you should be exfoliating. For instance, if your skin is a little red after exfoliating a few times in a week, reduce your usage. It's important to evaluate your skin, particularly as the seasons change, and decide what product your skin needs.
Enhance your exfoliation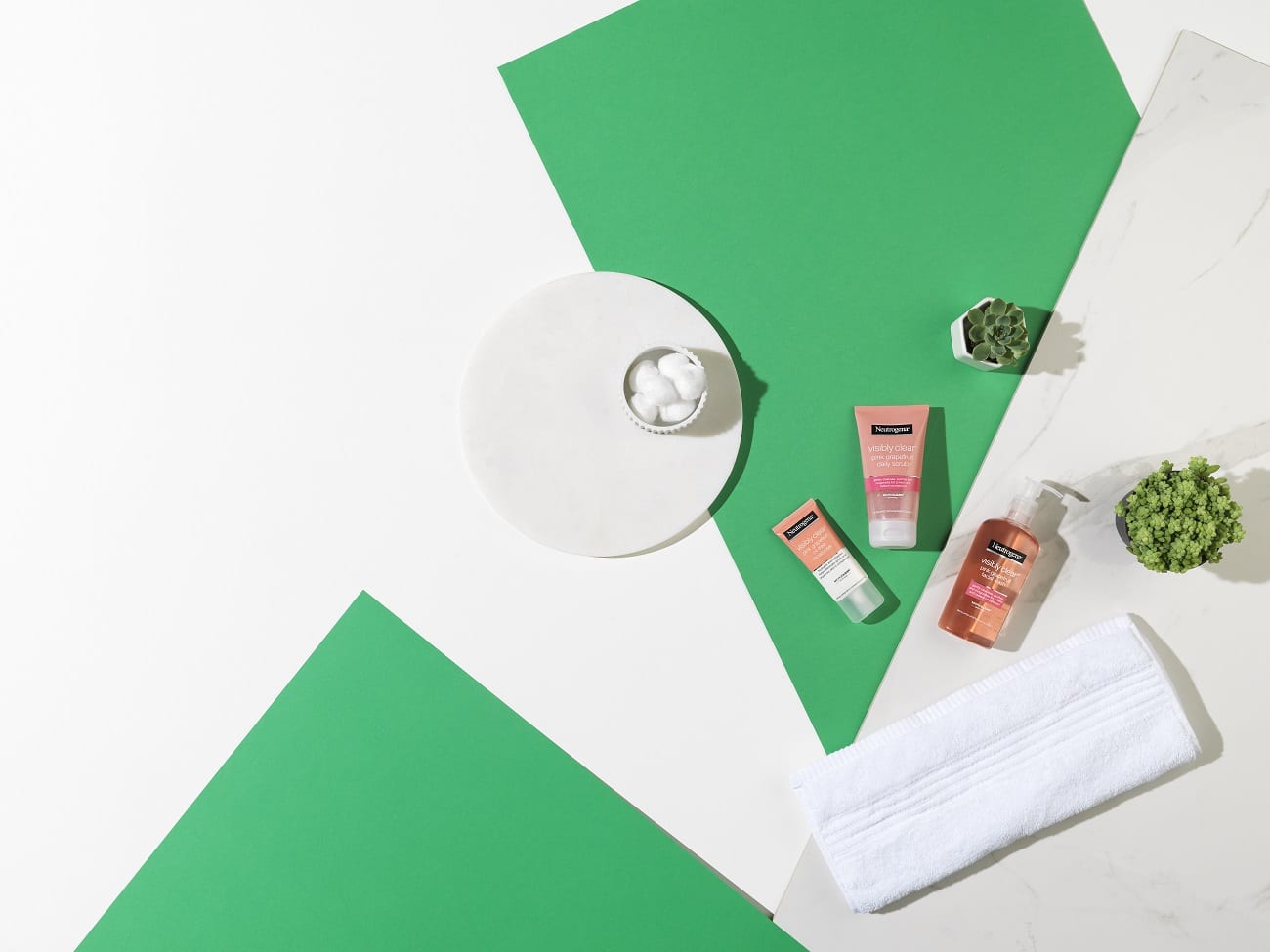 Suitable for all skin types, the Neutrogena® Refreshingly Clear Daily Exfoliator helps to keep the complexion clearer and more radiant even in the cold winter months. With natural exfoliators, the formula unclogs pores and cleans deep down, without over-drying. With vitamin C and pink grapefruit, the scrub has a refreshing and uplifting scent and works to refresh and invigorate your skin and senses.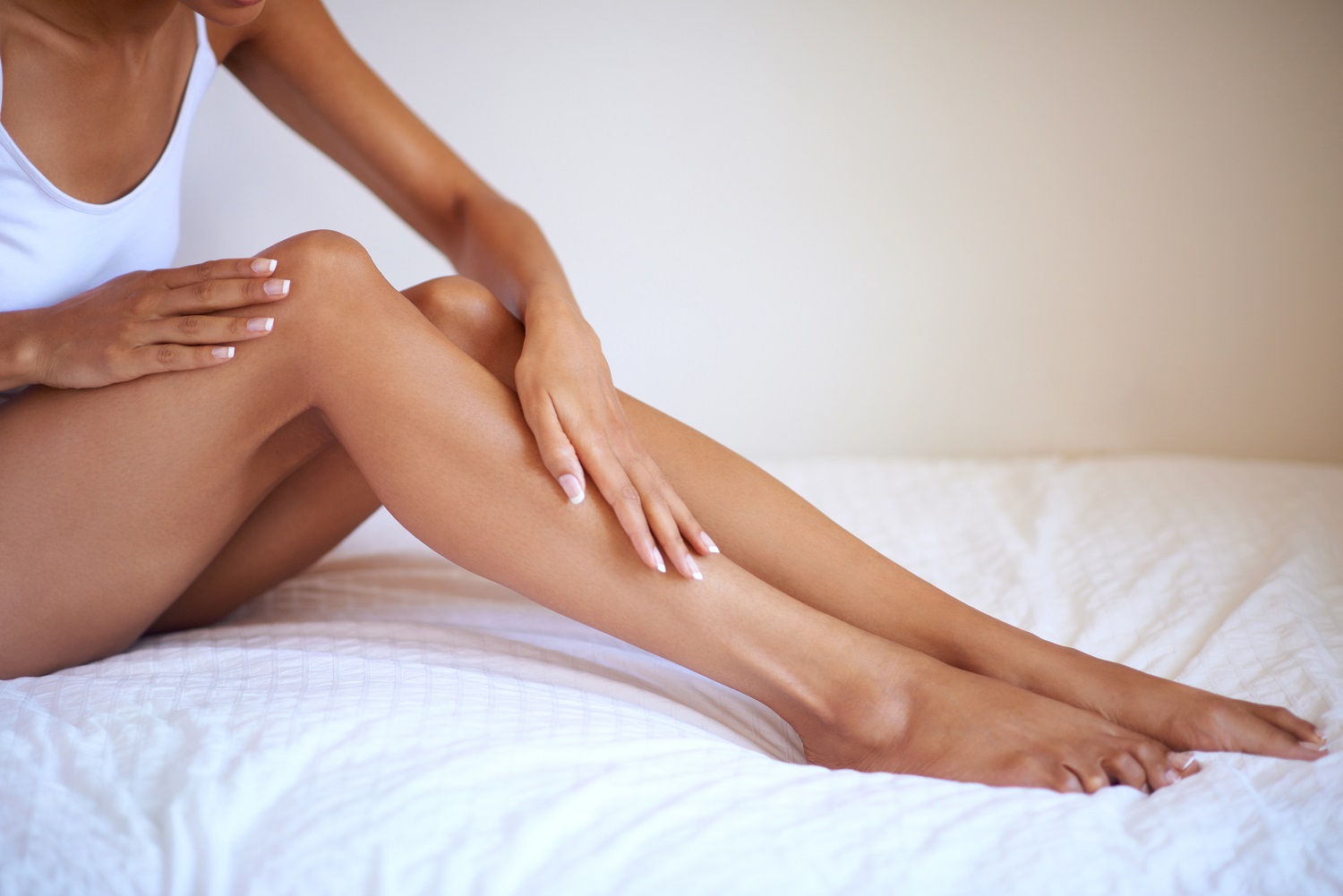 We all know we need to moisturise our face, but are you moisturising the rest of your body? Here are 5 reasons why you should be...