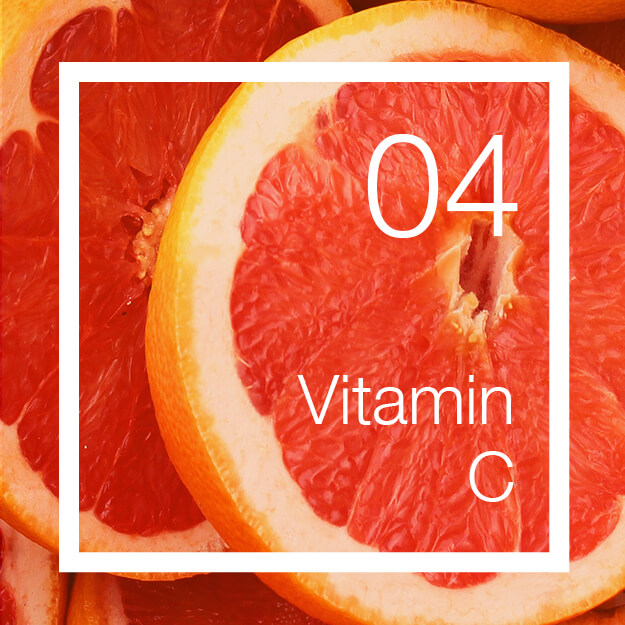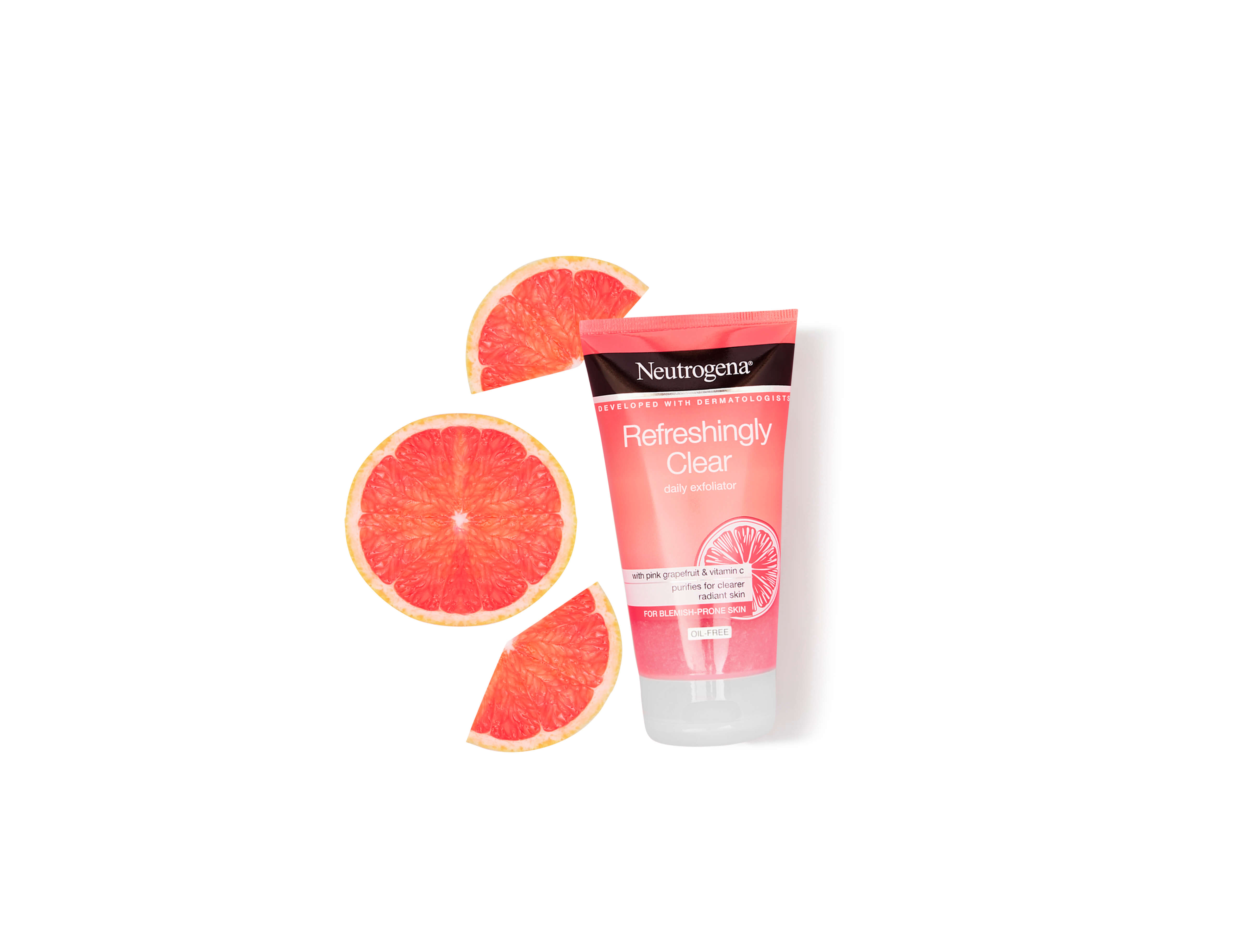 About Vitamin C
Vitamin C is an old-time favourite for those looking to boost their immune system, but this ingredient can do plenty more than fight off colds.
The beauty of vitamin C formulations is that they're easily absorbed, and their antioxidant properties can make your skin appear brighter. This means if your skin is feeling dull and tired, vitamin C can boost your glow factor.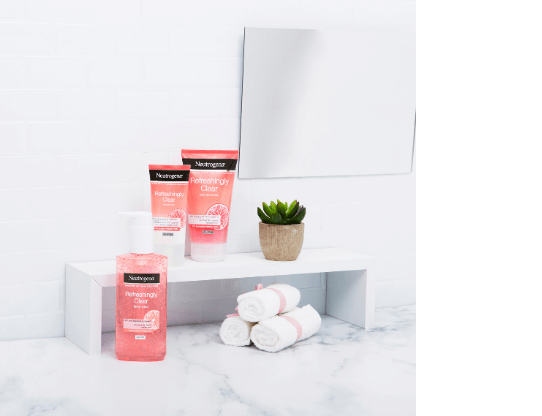 Vitamin C is often used in combination with retinol and hyaluronic acid to tackle hydration levels, wrinkles, and skin tone. The other benefit of vitamin C is that it's suitable for, and reassuringly safe for, most skin types, and it can be used AM or PM. Used in the morning, it can protect against environmental stressors, and at night it can undo oxidative damage. You can find vitamin C in serums, gels, and creams, or even powders to give you revived, brighter skin. Try it for yourself in the Neutrogena® HydroBoost® City Shield Hydrating Lotion SPF 20, the Neutrogena® Refreshingly Clear Facial Wash, and the Neutrogena® Refreshingly Clear Daily Exfoliator.