With increased exposure to cold weather, dry skin can worsen during the winter months.
At the same time, spending too long in the sun can leave you with dry skin, as can swimming and even having the heating turned up too high indoors. Read more reasons why your skin might be dry.
Dry skin is actually caused by a lack of oil in your skin rather than a lack of water. When your skin's lacking in water, you're more likely to experience dehydrated skin.
This means that dry skin needs moisture as well as hydration as part of a consistent skincare routine.
With this in mind, here's everything you need to know about looking after dry skin, with a helping hand from Neutrogena®:
How to get rid of dry skin on your face
Visible dry skin on your face can knock your confidence, but using products that are designed to exfoliate, moisturise and hydrate can help you to get rid of dry skin for good.
Thanks to its incredibly moisturising properties, Hyaluronic acid is a fantastic ingredient to use on dry skin. It's so good at locking in moisture that just one gram has the ability to hold up to six litres of water.
Each product in the Neutrogena® HydroBoost® collection features Hyaluronic acid, so you can be sure you're giving dry skin the boost of hydration and moisture it needs.
Get into the habit of using one of our HydroBoost® face masks once a week, and use the Neutrogena® HydroBoost® Smoothing Exfoliating Gel before moisturising to cleanse any dead skin cells from your face.
It's also essential to make sure you're properly removing your makeup at the end of each day, especially if you've been using products that have the effect of drying-out your skin. Our HydroBoost® Triple Micellar Water is the ideal cleanser for dry skin, as it's designed to remove makeup without harshly rubbing your face.
How to care for dry hands
Your hands will be the body part most exposed to cold weather in the winter. Wearing gloves can only offer so much protection against harsh temperatures.
Moisturise dry hands regularly with the Neutrogena® Norwegian Formula Hand Cream – it contains glycerin to provide instant relief to dry, chapped hands. One dab goes a long way, and it massages into hands to leave them feeling wonderfully soothed.
Keep this up throughout the winter to nourish your hands when they need it most, and continue using throughout the rest of the year to keep your hands well protected and feeling soft.
How to get rid of dry elbows and knees
Lots of people experience dry elbows and knees even if they don't suffer with dry skin anywhere else. The skin around these areas can be much more delicate, so it's essential to keep them properly moisturised.
Try to avoid showers and baths that are too hot, as these can dry out your skin even more – warm water is best. After you've washed, gently towel yourself dry, then moisturise immediately.
Look for a moisturiser that contains Hyaluronic acid like our Neutrogena® HydroBoost® Whipped Body Balm, or use the same nourishing formula that's so effective on dry hands on the rest of your body in the form of our Norwegian Formula Deep Moisture Lotion – use morning and night if your skin is especially dry.
Sometimes, dry skin will need an extra helping hand throughout the day – our Neutrogena® Norwegian Formula Deep Moisture Body Mist is perfect for keeping your skin moisturised. Apply a spritz after you've been outdoors or if your skin's starting to feel a little dry to keep it looking and feeling its best.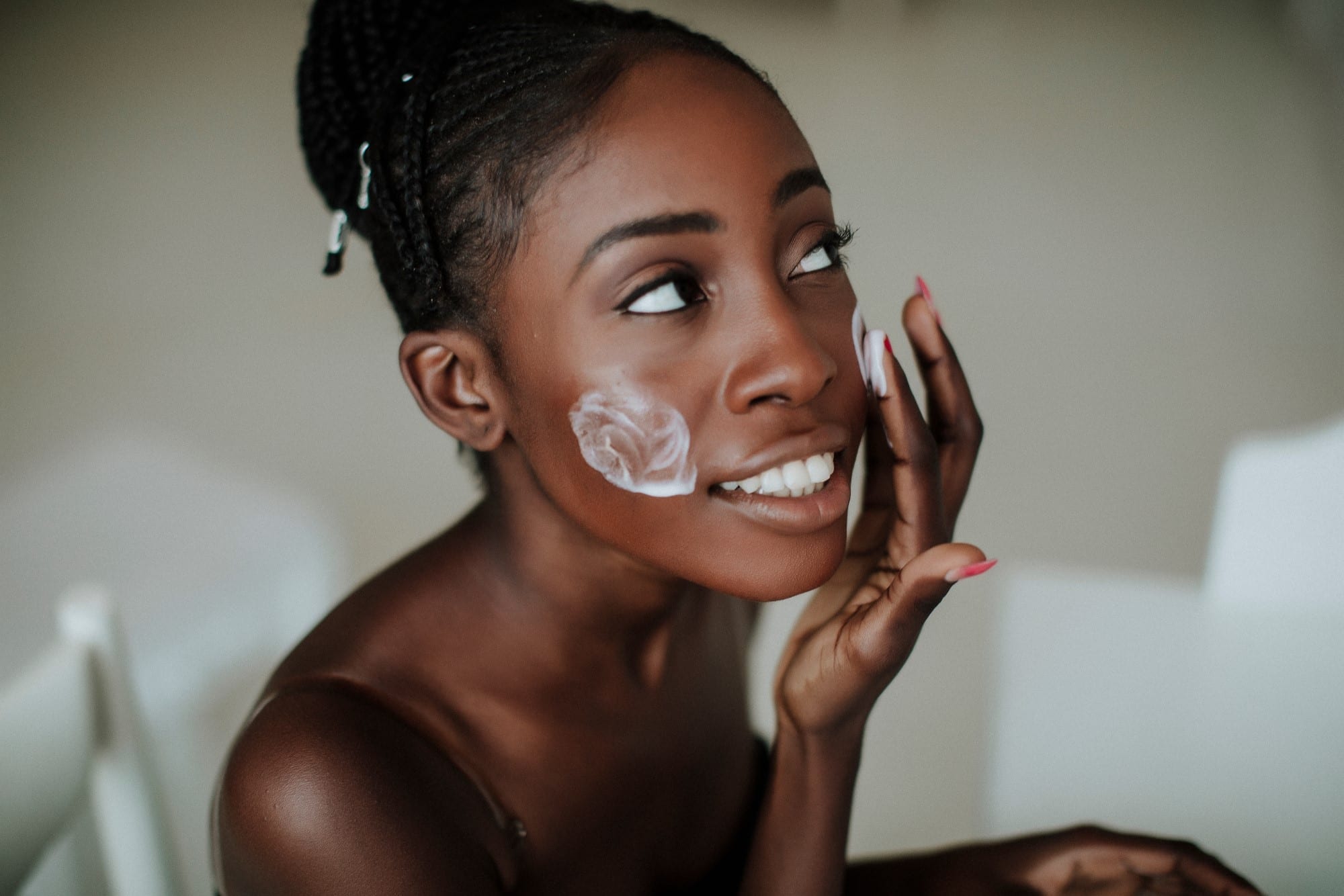 Did you know that dry and dehydrated mean two different things when it comes to your skin? Discover why you get dehydrated skin, and how to treat it.