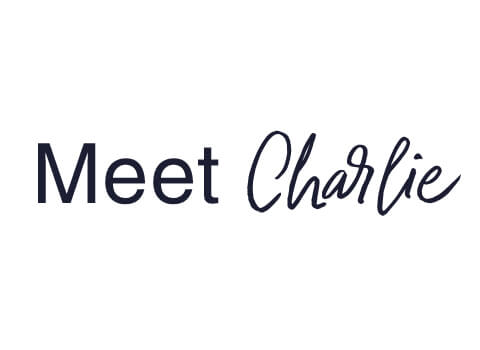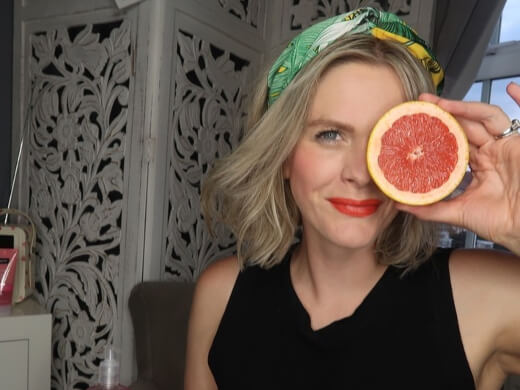 Profile
Name: Charlie Meads
Age: 34
Location: Cambridgeshire
Skin type: Combination
Skin concern: Dull skin with signs of ageing
Favourite range: Neutrogena® Hydro Boost

"I love Sunday mornings when I've got no make-up on, and I'm just with my kids and they don't even care what I look like!"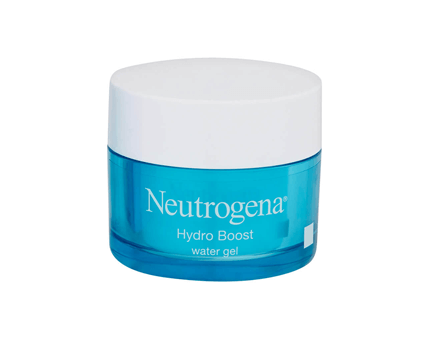 My Favourite Product
The NEUTROGENA® Hydro Boost® Water Gel is a unique oil-free moisturiser with a light texture and the long lasting, intense nourishing power of a cream, that absorbs instantly and keeps skin hydrated all day.
The formula contains hyaluronic acid, which is naturally found in the skin. This moisturiser's innovative Continuous Release System helps to replenish the epidermis with a boost of hydration and protects the skin barrier, continuously releasing moisture all day, leaving skin smooth, supple and renewed.
BUY NOW