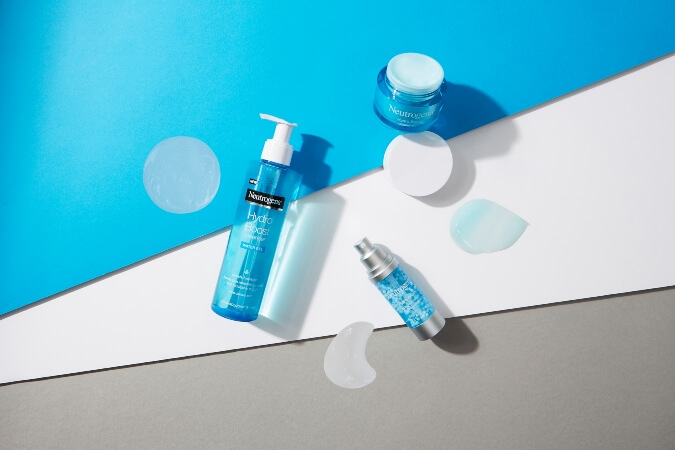 About Hyaluronic Acid
While hyaluronic acid (HA) might sound intense, or even scary, it's actually a powerful skincare ingredient. Produced naturally in our skin own cells to help to maintain moisture levels, hyaluronic acid is a large sugar molecule that really packs a punch when it comes to hydrating, plumping and smoothing the skin for a healthy, radiant finish. This lightweight ingredient draws moisture from the air to keep your skin smooth and hydrated when applied topically.
Just a single gram of hyaluronic acid has the ability to hold up to 6 litres of water, making it a wonderful ingredient for all skin types - even blemish-prone and sensitive. Essential for a healthy-looking complexion, hyaluronic acid has been shown to protect the skin against environmental aggressors including pollutants. Its ability to deeply hydrate, revitalise, and even protect the skin in this way has made it an increasingly popular skincare ingredient for skincare professionals and aficionados alike. Hyaluronic acid is a key ingredient in the Neutrogena® HydroBoost® collection.