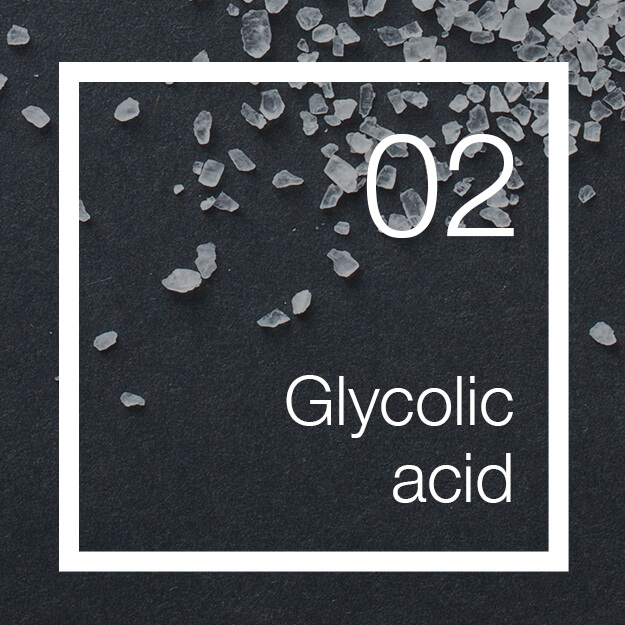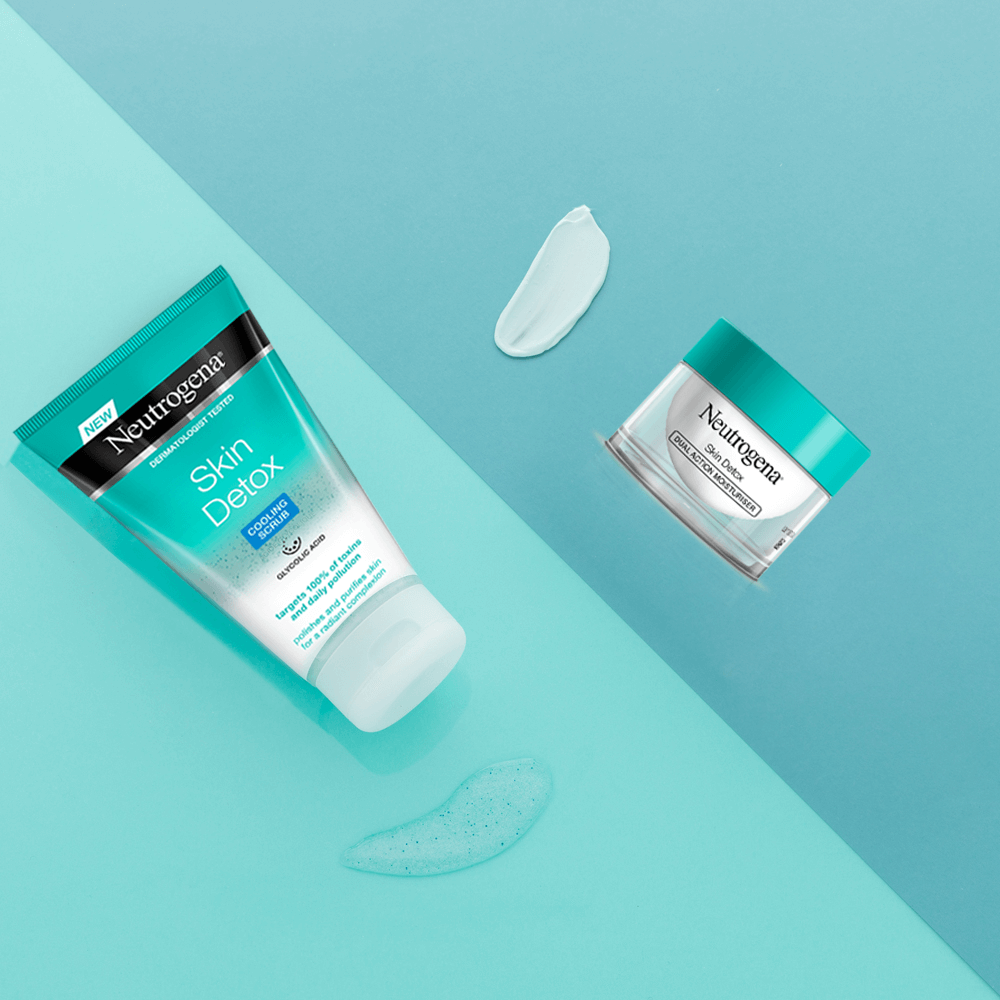 About Glycolic Acid
Exfoliation is a key component of any skincare routine, but did you know that there's another way to exfoliate besides using a face scrub?
Glycolic acid is an exfoliating acid which effectively "unglues" dead skin cells. Glycolic acid is an AHA, or alpha-hydroxy acid, and in its natural form is found in sugar cane plants. As it's a small, water-soluble molecule, glycolic acid can easily penetrate the skin, reaching deep down to tackle blocked pores.
Glycolic acid is excellent for all types of skin, but especially oily and spot-prone complexions. As spots can be caused by debris on the surface of the skin blocking pores, glycolic acid's ability to purify skin can help to clear existing breakouts and prevent future ones. Glycolic acid can help to even out skin tone and leave skin brighter, and it can be found in many cleansers, face scrubs and masks, including theNeutrogena® Oil Balancing In-Shower Mask, theNeutrogena® Purifying Boost Hydrogel Recovery Mask, and theNeutrogena® Skin Detox Cooling Scrub.