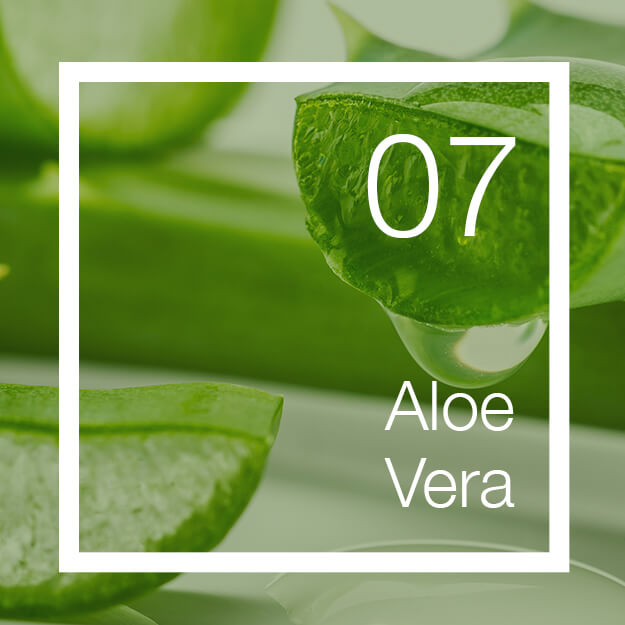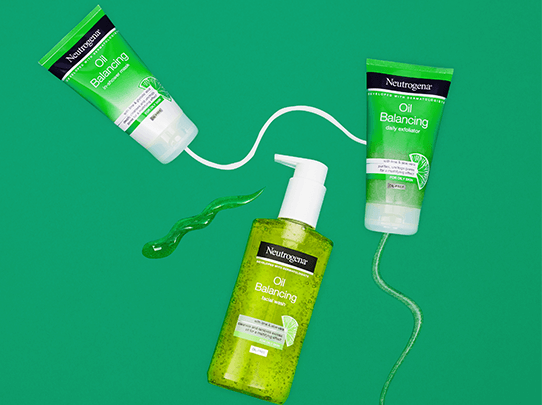 About Aloe Vera
For thousands of years, people have been turning to aloe vera to help with everything from scalp problems to sunburn. It's widely known for its soothing properties, but what else makes aloe vera such a popular skincare ingredient?
Aloe comes from a cactus plant, which is part of the Liliaceae family. It's the clear gel inside the plant that has purported skin-calming powers. The vitamin-rich gel is packed with polysaccharides, which have hydrating and anti-inflammatory benefits. It also provides a protective barrier for the skin.
The vitamins in the gel include vitamins A, B, C, D, and E, along with minerals such as potassium, zinc, and magnesium. Experts believe that this is what gives aloe its healing properties, making it a useful ingredient for sunburn, cuts or dry skin. Aloe vera has also been used to help with blemishes. You'll find it in over-the-counter skin products that target this problem.
Plenty of recipes for DIY skin treatments include aloe, such as masks or scrubs. You can use it in pure gel form, and many skincare brands also use it in products ranging from facial sprays to day creams, masks, and eye treatments. Alongside lime, aloe vera is a key ingredient in theNeutrogena® Oil Balancing collection.