T/Gel® Therapeutic Shampoo
T/Gel® Therapeutic Shampoo contains Neutar™ Solubilised Coal Tar extract, which treats itchy, flaky scalp. It is an effective treatment for dandruff, psoriasis and seborrhoeic dermatitis of the scalp. Using this product* can help control these problems, while leaving your hair shiny and manageable.
*product should be used two to three times weekly. Treatment usually lasts for 6 weeks. Longer periods of treatment should only take place under the supervision of a doctor.
SHOP NOW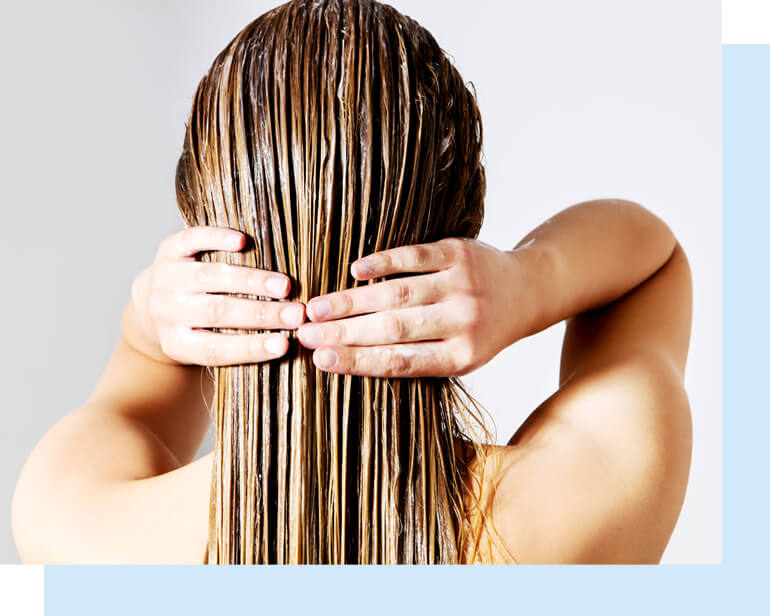 Common Scalp Conditions: The Causes and Possible Solutions
Discover everything you need to know about the most common scalp conditions and how to manage them.
READ MORE