There's no better way to spend a summer weekend than dancing your days away with your friends at a music festival. But, between the mud, the toilets, and people launching their drinks over you (that was beer, wasn't it?), festivals can, unfortunately, be pretty disgusting. You might be willing to skip the shower queues for a few days, but don't let your skincare slip. While a 7-step routine might not be practical when you're living in a tent, there are lots of products you can pack to keep your skin looking its best. Here's our festival skincare guide:
Cleanse away the day
With no sink access, cleansing your skin might sound like a difficult task. However, with a small bottle of micellar water and a pack of cotton wool pads (or a few muslin cloths), you can easily remove all the makeup and impurities from your face. Use the Neutrogena® Skin Detox® Triple Micellar Water morning and night.
Targeting 100% of toxins and daily pollution, this cleanser removes even waterproof mascara and deeply purifies skin. No need to rub, and no need to rinse, this is the perfect no-fuss cleanser for a festival.
Don't forget your makeup wipes
Keeping a packet of makeup wipes in your bag at all times means you always have them at hand. Whether you want to freshen up your face after some sweaty front row dancing at your favourite band's show or to fix an eyeliner mishap during the day, makeup wipes are a festival essential.
A packet of Hydro Boost® Cleansing Facial Wipes remove impurities and makeup and cleanse effectively. They also contain hyaluronic acid to hydrate your skin too. This makes them a good option for those nights when you just want to roll straight into your sleeping bag and get some shut-eye.
SPF is best
Sunscreen at a festival in Britain? You might think we're being optimistic in expecting anything but rain, but even when it's cloudy you should be wearing UVA and UVB protection.
Sun exposure can cause serious damage to your skin, as well as premature ageing and pigmentation. To keep yourself protected, add the Hydro Boost® City Shield hydrating lotion with SPF 25 to your festival skincare, which contains hyaluronic acid and anti-oxidants. Not only does it provide your skin with an intense boost of hydration, but it also helps to defend your skin against pollution and sunlight. Reapply throughout the day for a youthful glow.
Love your legs
Part of the fun of a festival is the fashion. If you're determined to get some wear out of your denim shorts, no matter the weather, then make sure you're looking after your legs as well as your face by moisturising your body.
The Neutrogena® Deep Moisture Express Body Mist is a great option for a festival setting, giving you 48-hour moisture. The moisturiser can be applied conveniently in one continuous spray and absorbs in seconds. With a non-sticky, non-greasy formula, you can get dressed immediately and get straight back to the music.
Rehydrate
When you get home after a festival, there's a good chance your skin might be looking a little dull and tired. Treat yourself to a pamper and try out a sheet mask to bring your skin back to life.
The Neutrogena® Hydro Boost® Hydrogel Recovery Mask and is a proven super hydrator. By intensely hydrating your skin, this mask will leave your complexion looking supple and feeling refreshed. The perfect treat for a post-festival pick-me-up, this mask delivers the equivalent of a 30ml bottle of serum to your face in 15 minutes.
Shop festival skincare at Neutrogena® today.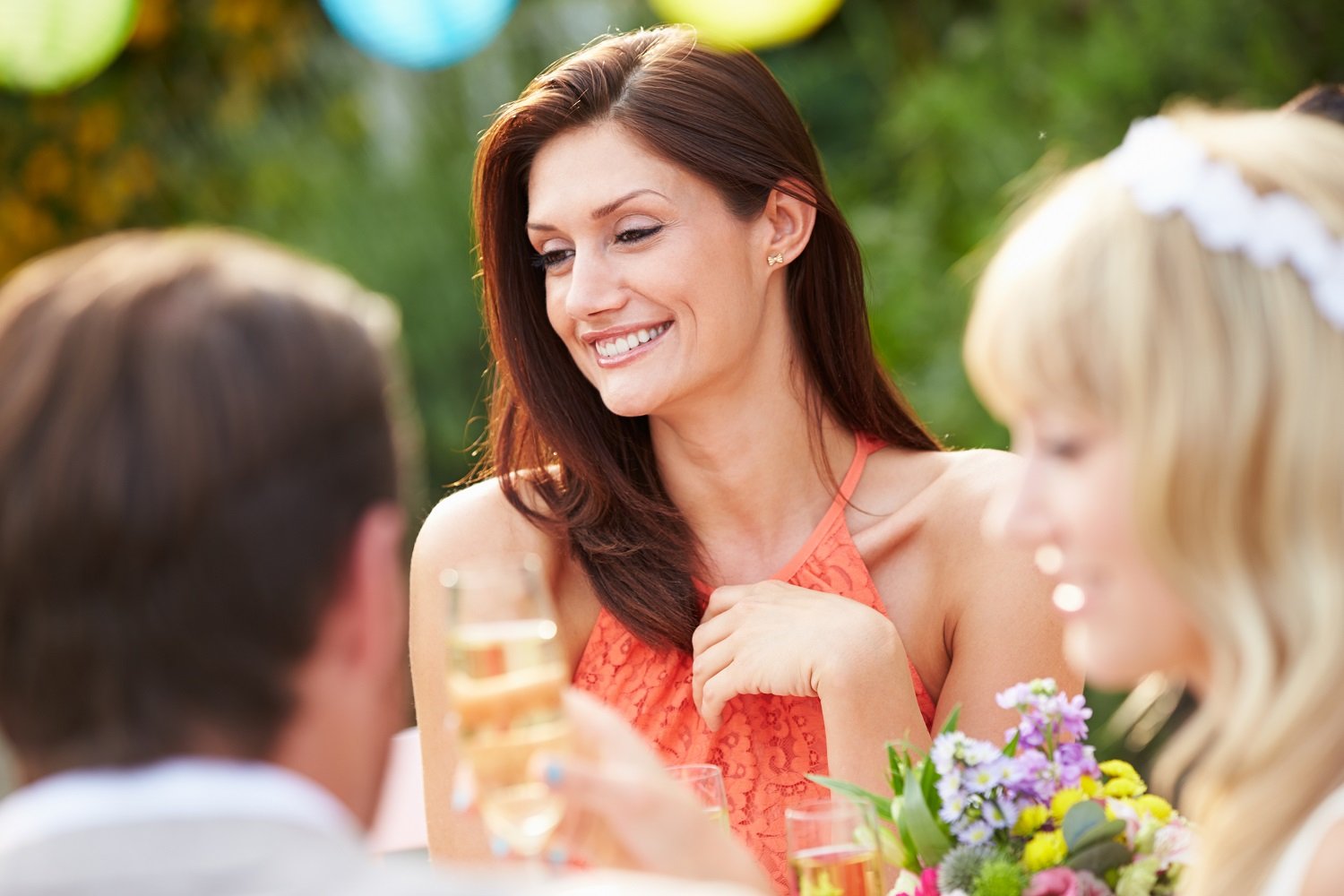 Got somewhere to be? Here are our top tips for prepping your skin for a big event...