Many of us are used to applying our make‐up half asleep in a dark room each morning. And some of us are also used to the dismay of catching sight of ourselves 3 hours later. Whether it's cakey foundation, patchy powder, or your make‐up has seemingly gone AWOL, perfecting your pre-makeup skincare routine could help. Here's how to prep your skin for make‐up:
Cleanser
Fully cleansing your face of all traces of oil should be the first step in every skincare routine. There are plenty of different ways to cleanse your skin, so pick a method that works best for you. Some people use two different methods together (like cleansing wipes followed by a face wash) to make sure they pick up as many pore‐blocking impurities and dirt as possible.
Exfoliator
Face scrubs are an often‐forgotten about step in a pre-makeup skincare regime, but they can really help to smooth the way for your make‐up. Exfoliators give your skin a further cleanse, and make sure you've got all the dead skin cells, dirt and oil hiding in your pores. Using skin‐smoothing exfoliators – which are naturally derived and are environmentally friendly – skin is left soft, smooth, and touchably supple.
Serum
Dry and flaky skin acts like a magnet when you're applying foundation. Make‐up can cling and clump when you have dry areas, meaning your face can end up looking patchy. Using a serum as well as your usual moisturiser will give your skin that extra boost of hydration, and can
even help to smooth away dry lines to leave your skin perfectly ready for make‐up.
Moisturiser
As you might expect, the last step in your routine is a moisturiser. Moisturiser works to intensely hydrate and replenish your skin. Massage your chosen product into your skin, and let it sink in for a few minutes so your foundation applies without pilling. Try the Neutrogena®  Hydro Boost City Shield Hydrating Lotion that contains SPF 25; providing protection from UVA and UVB rays.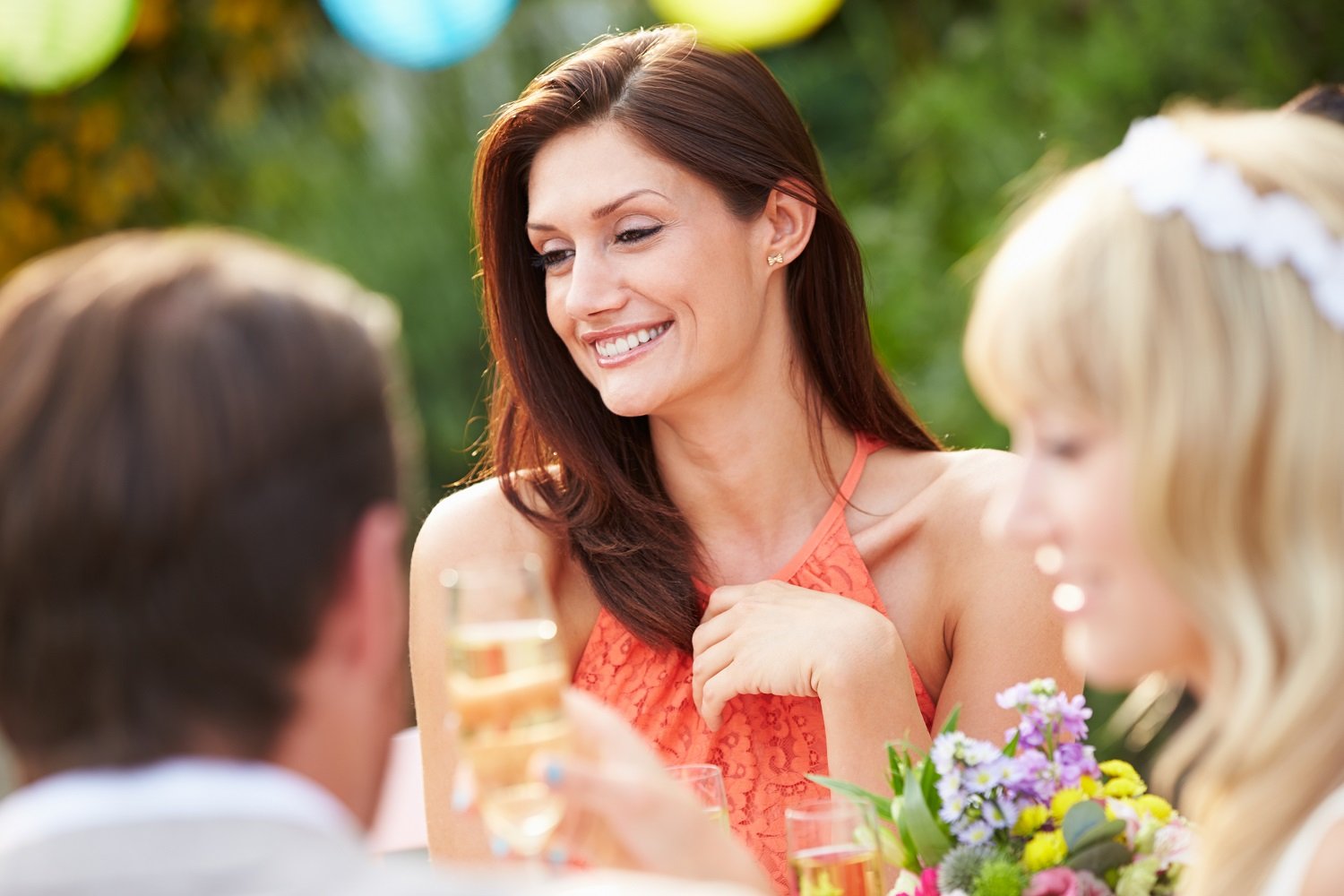 Got somewhere to be? Here are our top tips for prepping your skin for a big event...