Finding the perfect gift for the favourite man in your life isn't always easy, but here's our top 5 Father's Day presents for every type of dad...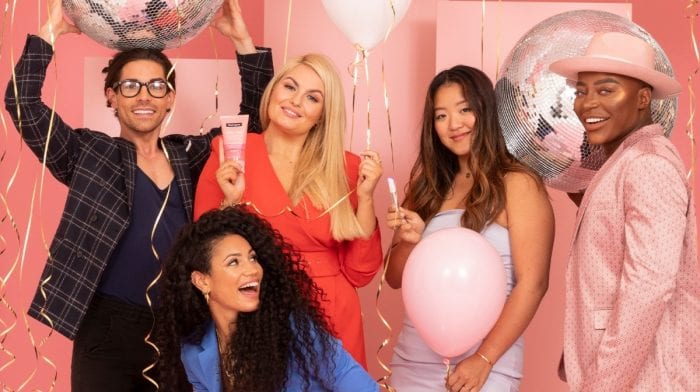 The shine squad are joined by 3 new members and are daring to bare about their skincare regimens, product recommendations, and about being comfortable in their own skin.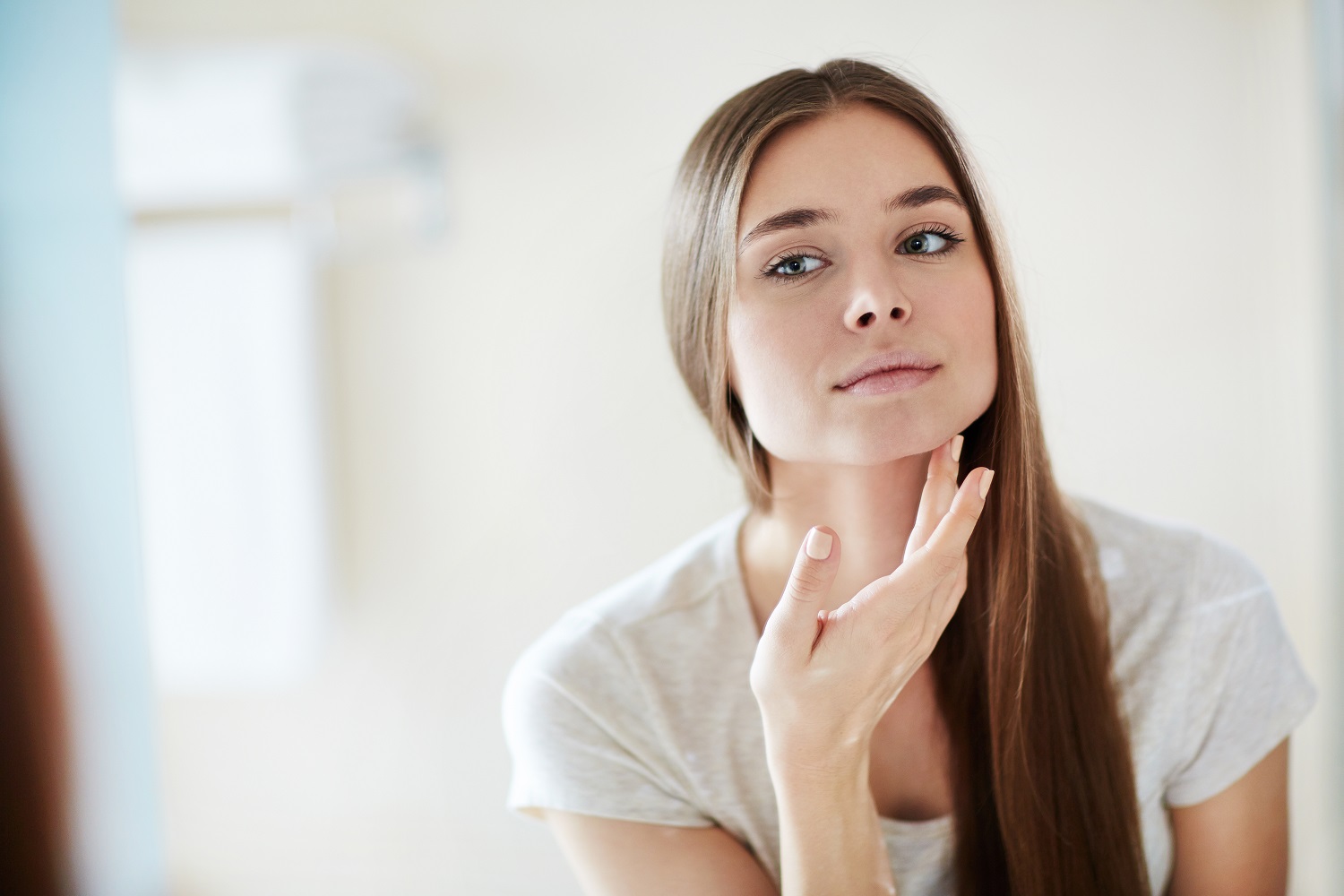 There are loads of things you can do to help reduce the emotional impact of acne and stop acne ruling your life.