Spring is definitely in the air, and now we've said goodbye to winter we can start to look towards a long (hopefully hot) summer. When temperatures rise, many women prefer to wear makeup with less coverage. If you're one of them, why not detox your skin with a spring clean of your skincare routine, and let your naturally beautiful skin shine through for summer.
Cleanse daily
In a busy world of socialising, working, exercising, and more, it can be easy to neglect your regular skincare routine. But with all the toxins and pollutants your skin is exposed to every day, it's important to ensure that you're regularly cleansing your face to remove dirt, oil and other debris.
These impurities have the potential to cause blockages in the follicles, which can lead to breakouts and spots. Toxic air has even been linked to premature ageing. The Neutrogena® Skin Detox Triple Micellar Water is a great option for those looking to develop a new skincare routine. Go beyond cleansing with this 3-in-1 formula that removes makeup, purifies, and softens skin.
Use a face mask
Face masks might seem like a luxury, only used on a spa break. However, they're an important part of a skincare routine, and something you should definitely be using.
A face mask can be used a couple of times a week to really up your detox game. Using a clay mask can specifically target impurities and pollution, and help to draw out any trapped dirt and makeup residue left on the skin.
The Neutrogena® Skin Detox 2-in-1 Clay Wash Mask can be used as a daily cleanser or face mask, so you're really getting the most out of this product. Plus, when using as a mask you only have to leave it to dry for one minute, meaning no matter how busy your life is, you should be able to make time for this detoxifying mask.
Scrub away
There's no getting around it, exfoliation is important. Your skin type will determine how often you should be doing it. Even the most sensitive of complexions should still be gently exfoliated at least once a week. Proper exfoliation removes the build-up of dead skin cells which can clog your pores and lead to breakouts.
The Neutrogena® Skin Detox Cooling Scrub targets 100% of toxins whilst remaining gentle on your skin. By drawing out the trapped dirt and oil, the NEUTROGENA® Skin Detox Cooling Scrub leaves your skin feeling purified and radiant.
Moisturise
We all know the dangers of pollution to our bodies. Fewer people, however, are aware of the effect toxins can have on our skin. In fact, studies have shown links between air pollution and skin hydration.
Moving out of the city and away from air pollution is likely not an option for most women. But, there are still steps you can take to help protect your skin from toxins. The Neutrogena® Skin Detox Dual Action Moisturiser protects skin from pollution and toxins by using protective pollution-binding actives. It also helps your skin to regenerate, using skin cell boost peptides to enhance a youthful glow.
Shop the full Neutrogena® Skin Detox range here.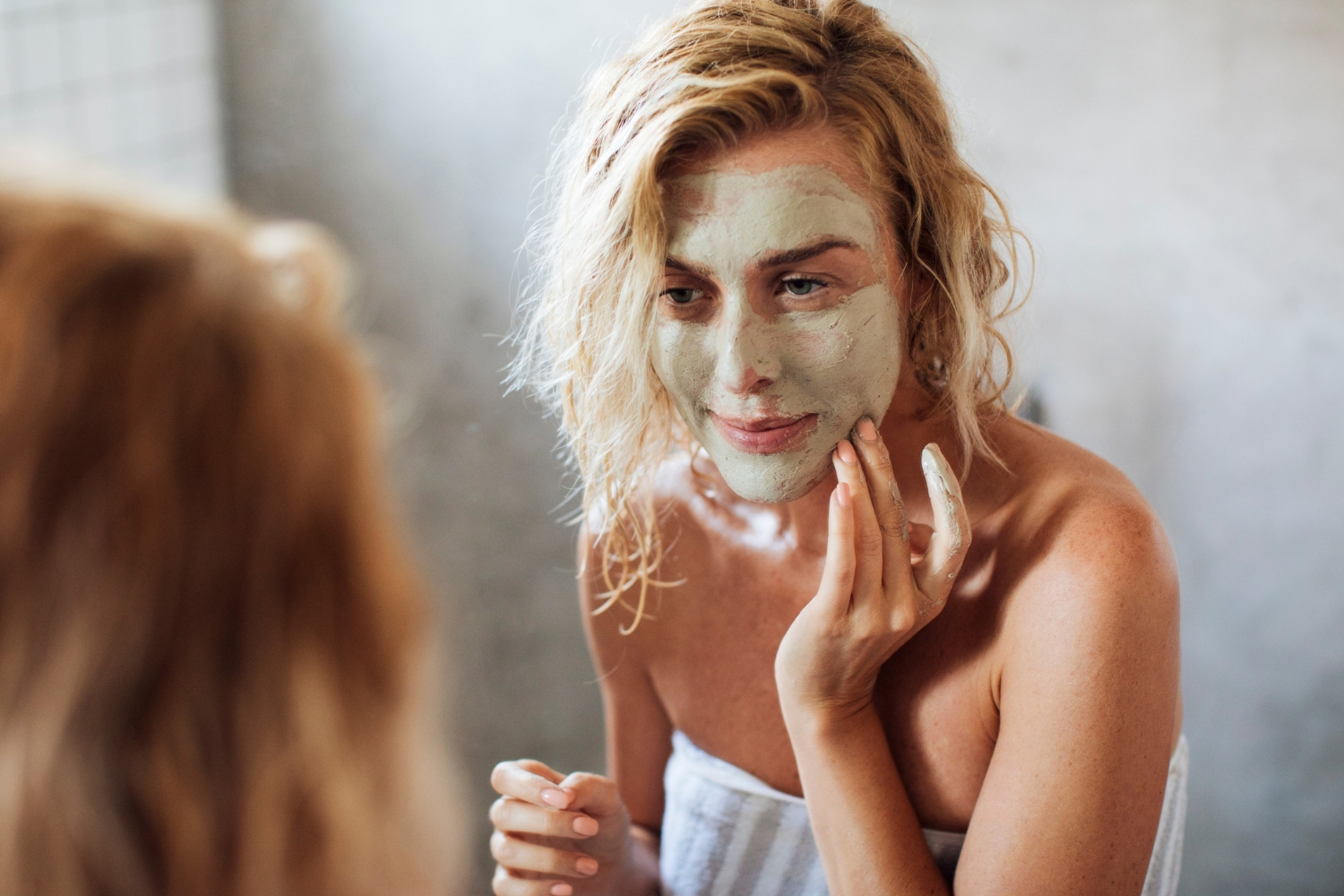 From cigarette smoke to car fumes, here are some pollutants that threaten your skin – and what you can do to guard against them.